Happy Birthday Ola
December 03, 2012 —
The other day I wrote a blog post about how Olacabs is going about ensuring a good customer service. Little did I know how well Olacabs would respond to that simple gesture of sharing my insights.
Olacabs turns 2 years old today. And they decided to celebrate it a little differently. They chose about 5 customers each from Delhi/Bangalore/Mumbai who have shown some love to them in the last couple of months, Personally visited their home, delivered a fine custom made OlaCake and brought a nice smile to us and our families. My daughter in particular had a fab time cutting and finishing the cake right then and there.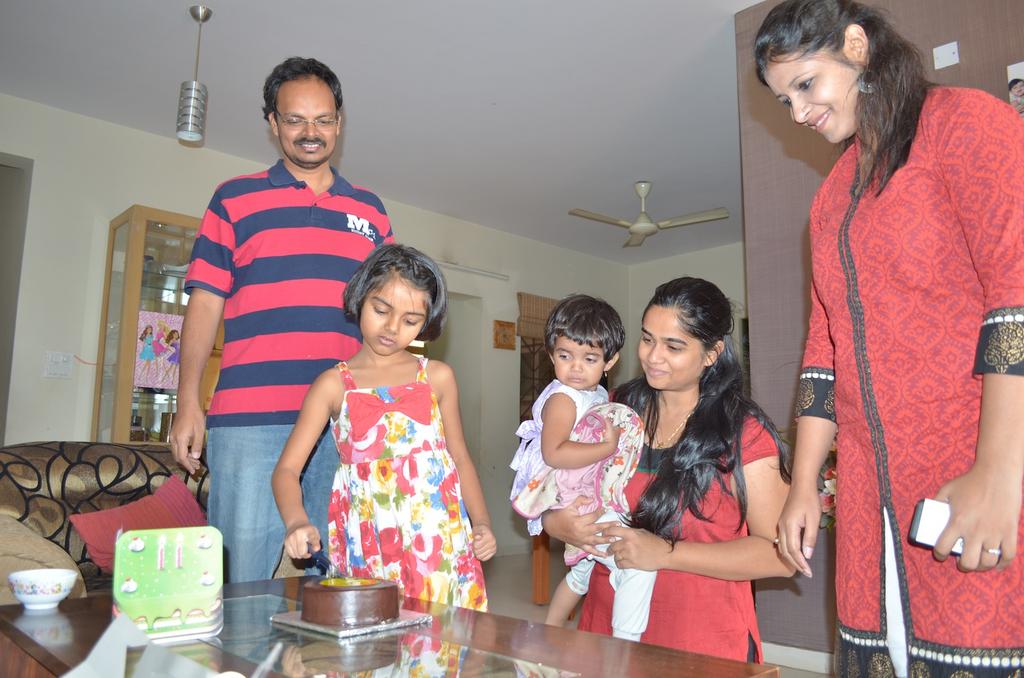 You can look at their twitter timeline to see the others who got the surprise treatment.
As I wrote earlier, Customer Service is something that Olacabs is relentlessly focusing on as one of their key differentiators. This small gesture of sharing happiness with their customers will definitely go a long way in building trust with their customer. Word of mouth marketing, Brand loyalty and success would soon follow.
Olacabs in my opinion is scripting an amazing startup story which should serve as a case study to many aspiring entrepreneurs. Employing 400 people, operating in 3 prominent metros, and running about 2k (my guess) taxis. All that in just a matter of 2 years.
Here's a toast to Olacabs on their second birthday and wishing them success in their quest to be the most amazing customer friendly company from India, ala Zappos. Cheers!!
blog comments powered by Disqus